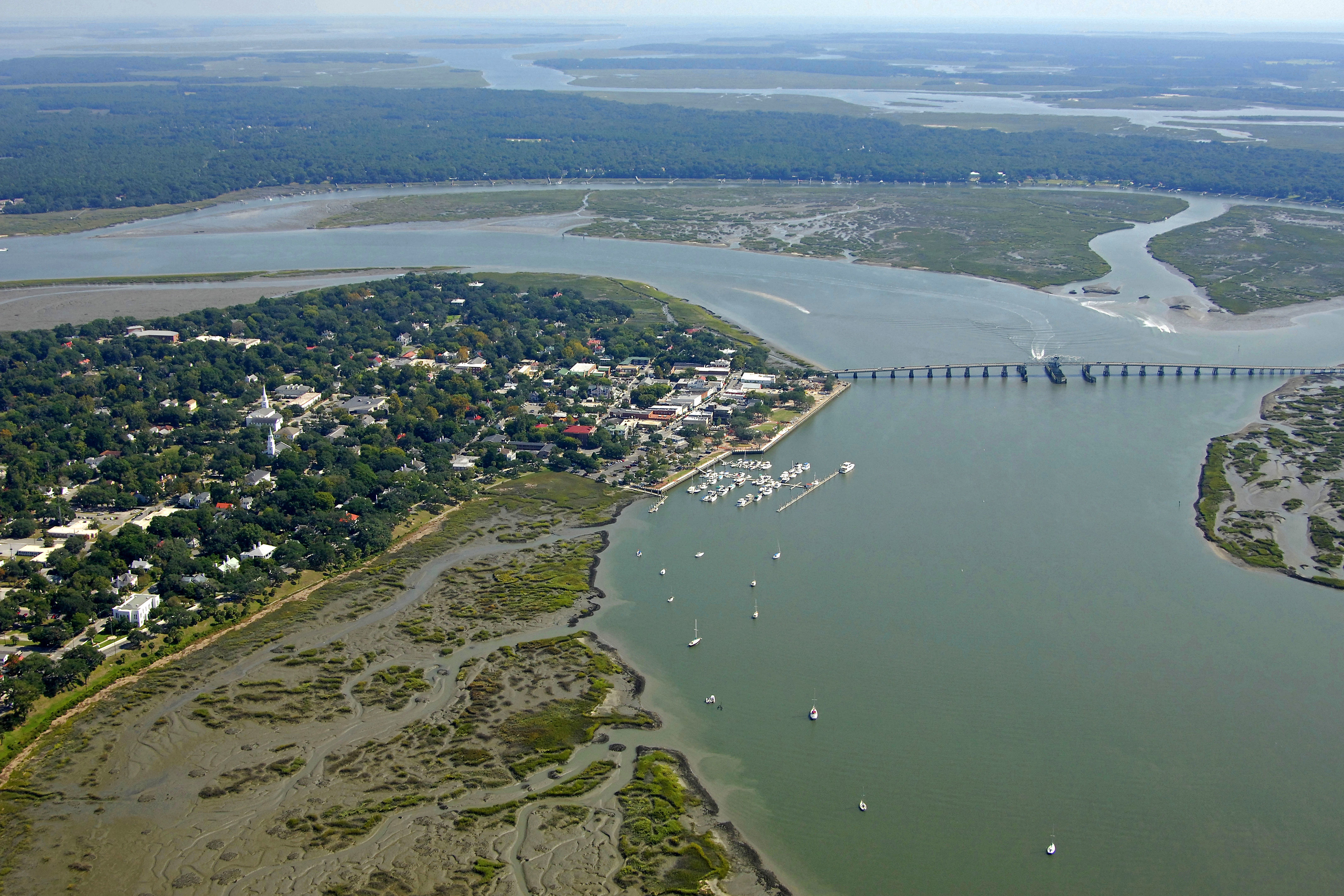 The folks at Southern Living Magazine have named our beloved Beaufort SC the #2 Best Small Town in the South.
It's an accomplishment we're happy about!
Southern Living said that Beaufort SC has it all, including scenery, history, charm and beauty, and Beaufort SC has become a must-see town on any trip to the coastal South.
Southern Living also told everyone that if they come Beaufort SC for the scenery… they'll end up looking at real estate by the end of the day.
This is so true!
Who was #1?
The other Beaufort, in North Carolina pronounced Bo-Fert, was named the #1 small town in the south.
The rest of the list:
3 St. Augustine, FL
4 Aiken, SC
5 Fairhope, AL
6 Columbia, TN
7 Gatlinburg, TN
8 Bluffton, SC
9 Cleveland, MS
10 Blowing Rock, NC
There are many reasons to live in Beaufort SC.
Hilton Head was recently named the Best Beach Town in the South and nearby Bluffton made the Top Ten on this year's Best Small Town list coming in at #8. (see list above)
Enjoy the full article here in Southern Living Magazine.