The beautiful town of Burton is one of the county's coziest tucked away places in South Carolina. Titled an incorporated community, it is a sprawling location within the Port Royal Island. With a population of just over 7,000, it is becoming one of the most prosperous places to raise your children.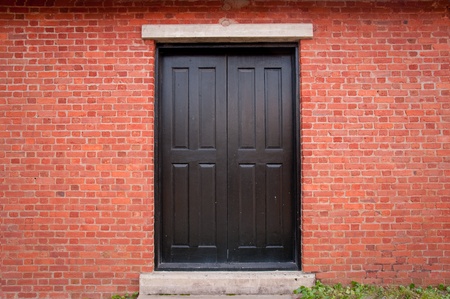 There are tons of local restaurants and venues to check out when you're there. But for the most part, this is a great community for the families. With over 40% of households having children under the age of 18 living in there, it's a nice area for kids to grow up.

The best way to spend your time in Burton is to work on your car. With a Geico office centered in the middle of the community, it's clear what Burton's best have to offer. With multiple auto repair shops and parts stores around, it's easy to improve your vehicle and take pride in your creation.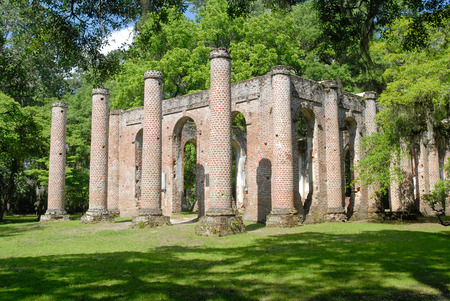 The median home price for Burton, SC is anywhere from $75,000-$200,000 on average. Median household income for the area is $39,000 while family median incomes are $42,000. It's not difficult to find a nice, comfortable home in Burton, South Carolina.