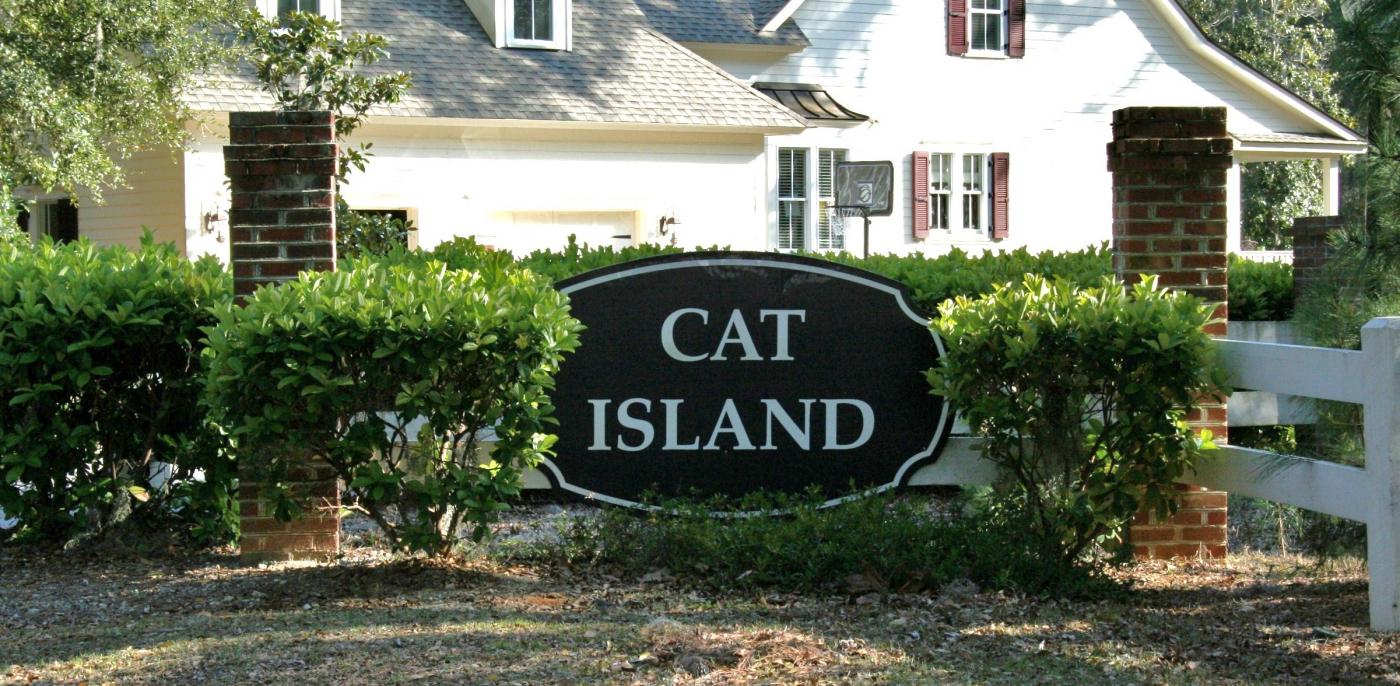 Cat Island is one of the Sea Islands of Beaufort County and a wonderful place to live. Not only is it similar to Fripp and Lady's Island, but it is accessible and local to larger cities.

Like many of the other real estate options we have, Cat Island is a great place to go for those who want a little more of a quieter life, while not being wholly disconnected from the rest of the world.

By being close to other cities, you truly receive the best of both worlds! You can have your privacy when you choose too while also being just a short drive away from downtown Beaufort.

However, what's more is that when you are on Cat Island, you are just a few miles away from the beach at any given moment, and if you are the yachting or fishing type, this place is a must live for you!