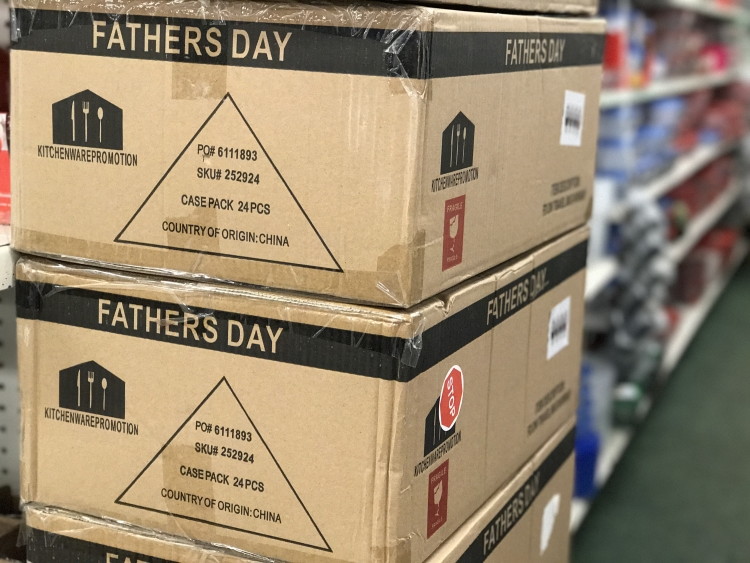 The process of moving to a new home comes with a handful of additional small expenses. Out of all of the extra little moving costs, handing over your hard-earned money for cardboard boxes may be the worst of them all. After all, as soon as the move is finished, you'll only be throwing them away or packing them up in the attic.
Thankfully, there are ways to avoid spending big bucks on moving boxes. You can even get them for free if you know where to look. By seeking out free moving supplies near you, you could save hundreds of dollars on moving expenses.
Here are a few ideas of where to look.
Various stores in town. While Walmart is not known for handing out free cardboard boxes, check with other retailers and discount stores. Discount stores go through lots of boxes because they go through a lot of product.
Online marketplaces and community groups. If you'e on Facebook or other social media platforms, post up and ask the community if anyone has any moving boxes they want to part with. Chances are folks in the community will help you find them, too. In Beaufort SC, try
Beaufort Guy Stuff
,
Beaufort Girl Stuff
or even post on
Explore Beaufort SC
.
Check the local liquor store. Lots of liquor stores, incuding the ones here in Beaufort SC, just leave their boxes outside in the front or back so you can just drive up and check. If you don't see any, it's not a bad idea to pop in and ask the manager if you can take some boxes off their hands. Liquor stores receive a slew of shipments, which can easily be turned into moving boxes.
Community recycling centers. Your local recycling center may have an area where people drop off lightly used boxes for reuse. Most centers don't want customers going through the cardboard bin though, so be sure to ask before you start digging.
The easiest way to find free boxes is by asking your friends and neighbors. Make a few calls or texts and see if anyone has extra boxes from recent deliveries, or possibly from moving, themselves.
Moving to your new home costs enough. Money, sweat and stress. Take a little off the edge and save where you can. You may be happier that you did.
If you have any questions or need any tips, ask the Century 21 agent you're already working with. We're here to help, and to make things as easy as possible for you during your big move.
*image courtesy krazycouponlady.com