Daufuskie Island provides exclusivity, hominess and more in one complete area. For those who want to have a quiet life, and for those who want a home away from home, Daufuskie Island real estate is the best-kept secret of South Carolina. However, don't just take our word for it.
As far as intriguing islands with small populations go, Daufuskie sits right there at the very top. It is the southernmost habitable island in South Carolina, and with a population of a little over 400, it is one of the more serene and peaceful places in the state.
With a fascinating diversity of organisms, beautiful resorts and a considerable presence in popular culture, this is one place you do not want to miss out on as an island hopper. With that said, let us take a deeper dive into why Daufuskie is an excellent destination for buying your forever home, by paying special consideration to its attractions, local history, and tourist events, among other things.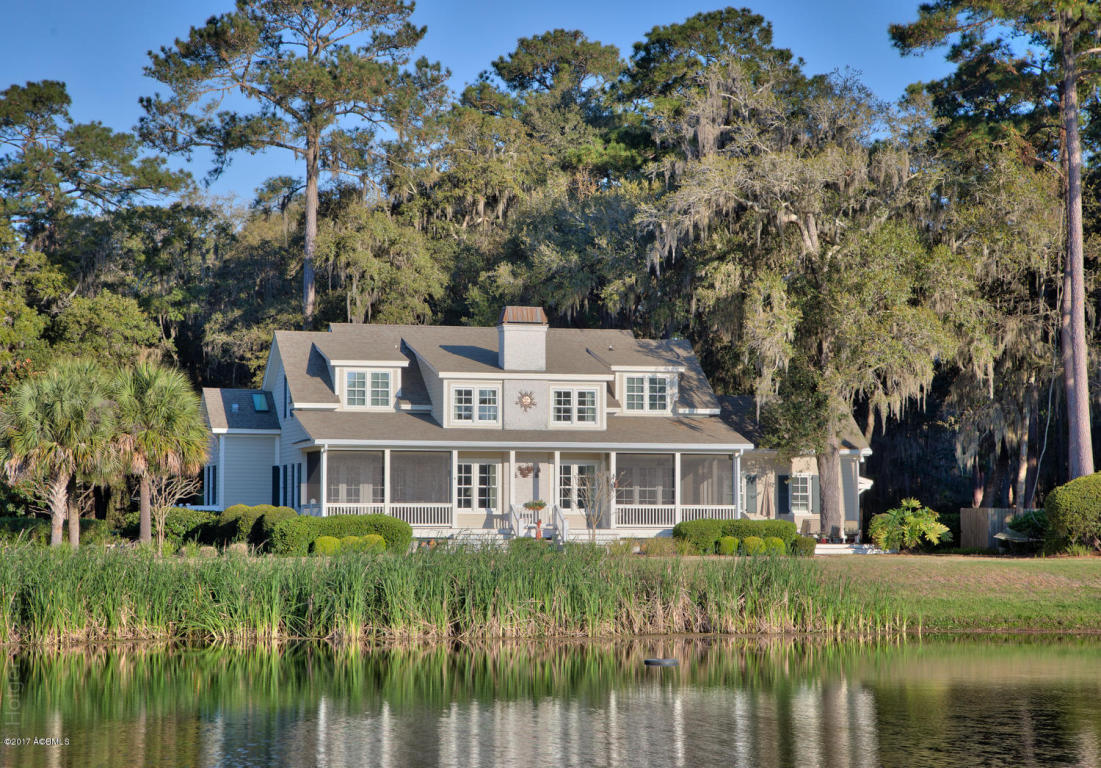 From the Daufuskie Island Site:
"Daufuskie Island offers a glimpse of what other sea islands were like before bridges and causeways opened them to development. Most native residents of Daufuskie Island are descendants of freed slaves, who have made their living oystering and fishing for decades. The subject of Pat Conroy's novel, The Water Is Wide, Daufuskie Island has a timeless quality and is still accessible only by boat."
Local Attractions
As it happens, there is a lot to experience over here. Nature has been extremely kind to Daufuskie, bestowing it with a diverse array of flora and fauna, especially the fox squirrel and the bald eagle. Additionally, the sandy white beaches and live oak trees add to the beauty and splendor of the island.
As far as human-made attractions are concerned, Daufuskie possesses two main resorts; the Bloody Point and the Melrose. Aside from being excellent relaxation spots for tourists, they have succeeded in fostering a stronger community spirit, with Melrose's beach cottages and Bloody Point's Sandy Lane Villas serving as vacation homes where tourists can stay and interact with locals. If exclusive privileges sound appealing to you, Daufuskie has a dash of those as well. The Haig Point is a prestigious community of individuals which has its ferry service to Hilton Head (the nearest city), an equestrian center, a tennis court, a waterfront restaurant, and an impressive 29-hole golf courses.
Finally, yet another place that you can't miss over here is the famous Historic District, where you can experience the island's fine restaurants, intriguing art galleries and an island museum by merely hopping into a golf cart. The First Union African Baptist Church and the Daufuskie Island Rum Company are to be visited as well.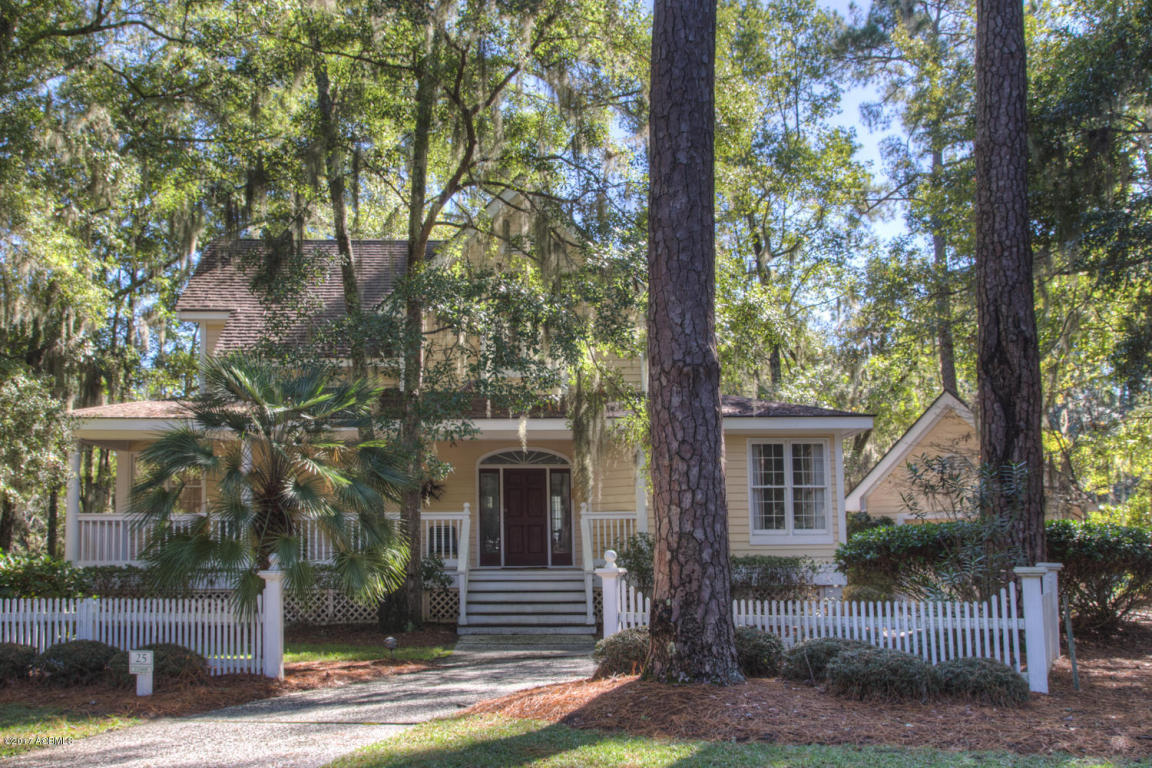 Community History
The present pottery shards from the hunter-gatherer period show that early humans inhabited this island for quite a long time. Before European colonists moved in, Indian tribes occupied this area, particularly the Muskogean tribe, which gave the island its name (Daufuskie means "sharp feather" in the Muskogee language, because this is basically what the island looks like).
Over the years, the island went through quite a lot of people, cultures and even the Civil War, before settling into a booming oyster industry sometime in the 1880s. In the 1980s, developers decided to convert Daufuskie into a tourist destination, and that's when the resorts and other attractions sprung up.
Tourist Events
From New Moon parties and Delta Lady jam to oyster roasting sessions and musical festivals, Daufuskie has quite a lot to offer regarding events. Aside from external musical groups and bands, the island itself has a wealth of musical talent strongly linked to its Bohemian heritage, which is worth experiencing.
Our leasing provides quiet, tucked away locations that give you all the room in the world to breathe. Simply step outside and enjoy yourself.
Century 21 Carolina Realty
Starting from the mid 100s, our home listings on Daufuskie Island vary in price and size. For people who prefer a smaller, cozier home, we have 2-bedroom 2-bathroom options available all the way up to large, spacious 5-bedroom 5-bathroom selections. We have listings available for families of any size, no matter what they're looking for. Find your dream home here with the help of Century 21 Carolina Realty.