Daufuskie Island provides exclusivity, hominess and more in one complete area. For those who want to have a quiet life, and for those who want to have a home away from home. The Daufuskie Island real estate is the best-kept secret of South Carolina. However, don't just take our word for it.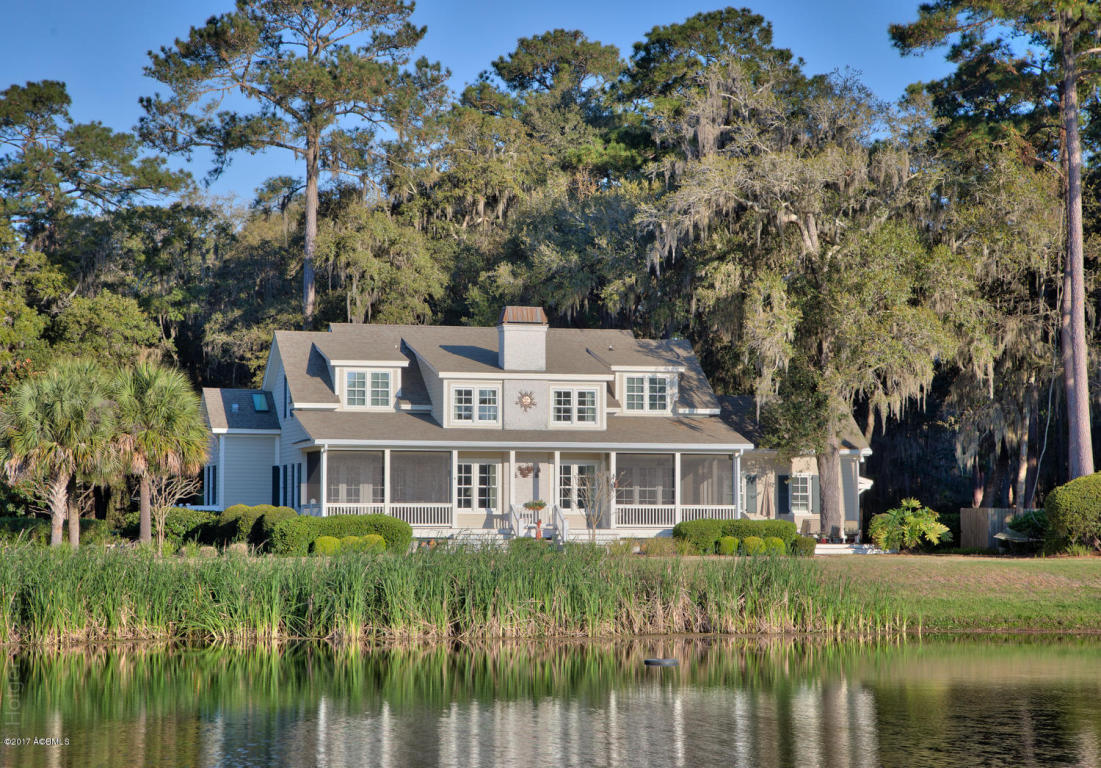 From the Daufuskie Island Site:
"Daufuskie Island offers a glimpse of what other sea islands were like before bridges and causeways opened them to development. Most native residents of Daufuskie Island are descendants of freed slaves, who have made their living oystering and fishing for decades. The subject of Pat Conroy's novel, The Water Is Wide, Daufuskie Island has a timeless quality and is still accessible only by boat."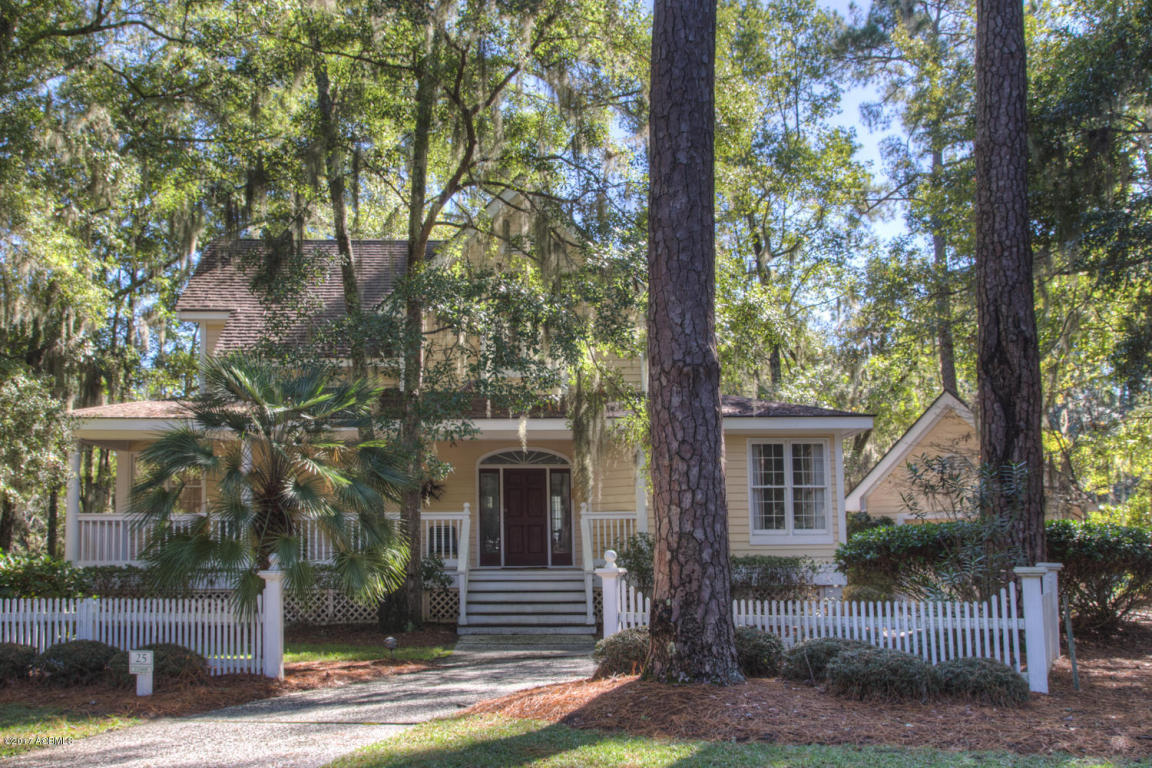 Our leasing provides quiet, tucked away locations that give you all the room in the world to breathe. Simply step outside and enjoy yourself.