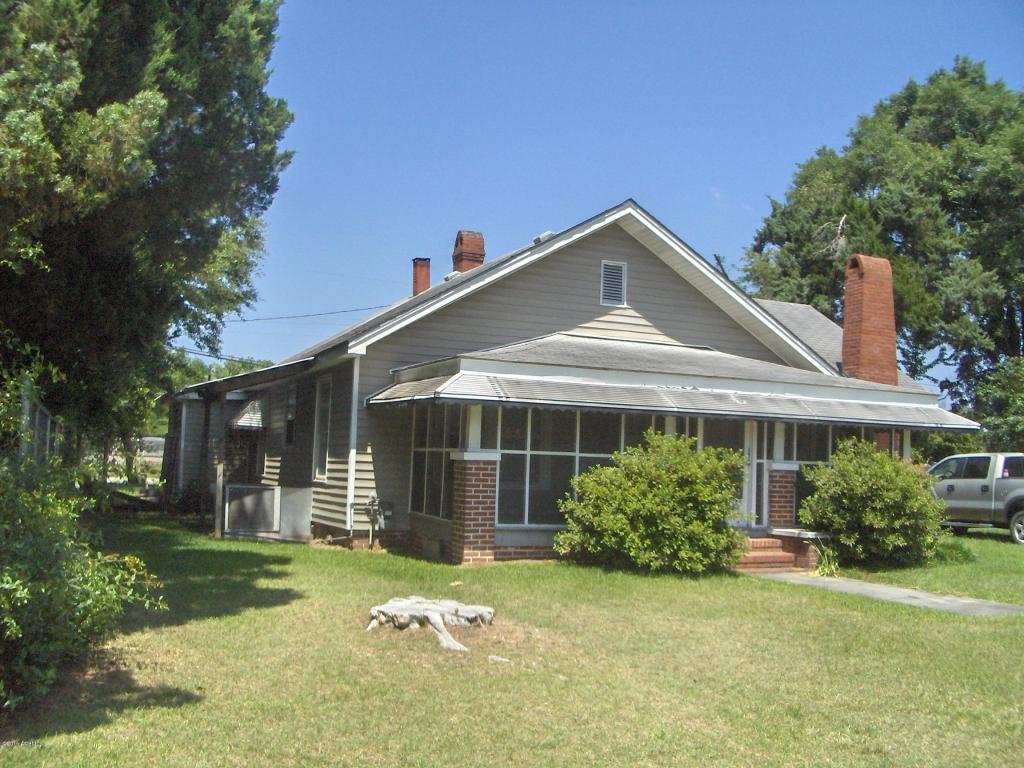 From Estill's Site: 
"Estill is located 52 miles North of Savannah, Georgia, 64 miles Northwest of Hilton Head Island, SC and 93 miles West of Charleston, SC. The 2013 U.S. Census Bureau population estimate is 2,040 persons."
"It is the vision of the Town of Estill to maintain, promote, and increase opportunities to work, live, learn and play for all existing residents and newcomers. It is the vision of the Town of Estill to revitalize neighborhoods, encourage and promote vibrant businesses and provide increased infrastructure integrity."
Such a quaint little town is the epitome of southern charm in South Carolina. Whether you want a tucked away area for retreats or if you want to tuck away for the rest of your lives, Estill is one of our favorite locations in South Carolina, and it's a great place to live for peaceful people. With a library, festival, and nearby cities for urban sprawls, this is an amazing town.