So, the city life's finally getting to you, and you know it's no longer a matter of why you'll break down living in this environment, but a matter of when, and you know it's going to be sooner or later. Now before you lose your mind in the city's racket, why not slow down and take a breath by starting life in Estill, South Carolina? It's a quiet little town and is just what the doctor ordered; with a community of only a little over 2000, you can be sure to spend some alone time while you're here, all the while enjoying the countryside.
Historical and Cultural Significance
The town was formed in 1900 (though it was officially inaugurated in 1905) when the railroad needed to make a rail line between the towns of Augusta and Savannah, and because a town in the middle of this track would make trade, transportation, and construction easier, the town was founded there. The company that worked closely with the railroad during this time was the Southbound Holdings Company, and when the town was finally ready to be inaugurated, it was decided that it would be named in honor of the President of the Southbound Holdings Company, John Holbrook Estill. Before it was called Estill, however, the town was mostly composed of a small community by the name Lawtonville, the founder of which helped the railroad by giving it a right-of-way through the town and also some land to construct a depot and a station.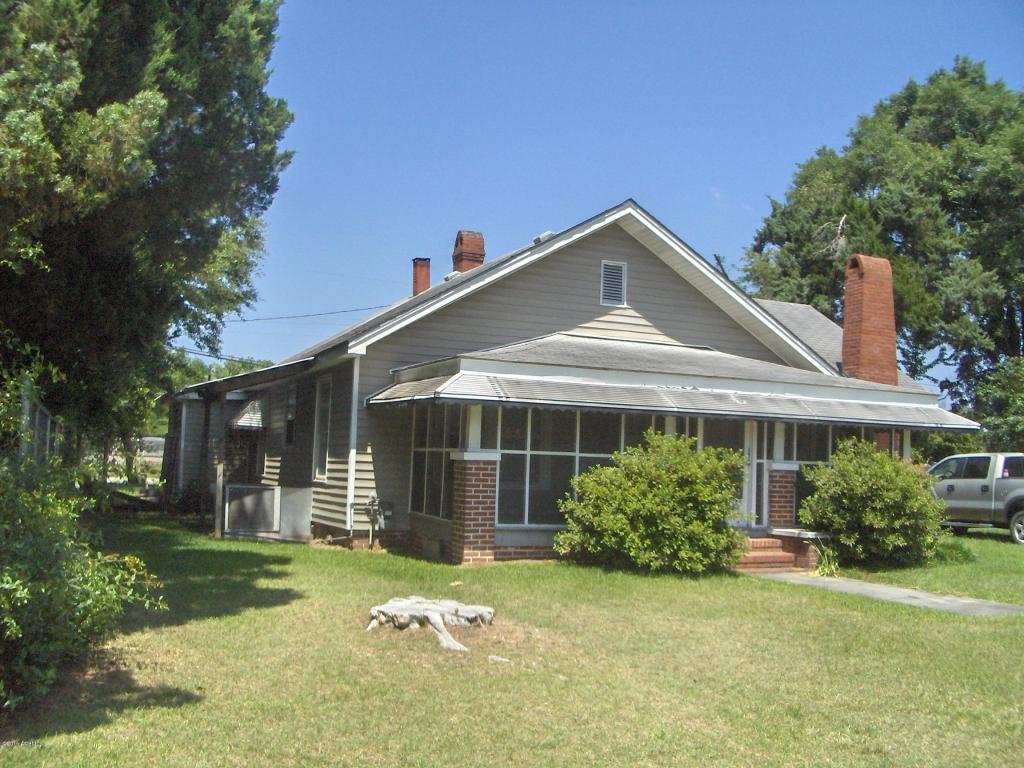 Local Attractions
The first thing you could check out in Estill, especially if you're here with kids, is the zoo, namely the Riverbanks Zoo & Garden or the Ripley's Aquarium. If you're looking for a calmer outing why not enjoy a good book or two at Hampton County Library or borrow that book and read in a more serene setting like the Rivers Bridge State Park or maybe even among the lush greenery at Lake Warren State Park. But if thrill and adventure (in moderate doses though, of course) is your thing, head over to Oglethorpe Speedway Park, or maybe even Roebling Road Raceway. Still, you'd be missing out if you didn't check out Estill's historical sites like the John Lawton House or the Lawtonville Baptist Church.
Tourist Events
Estill doesn't have many tourist events to speak of; it barely has any. But then again, if it did have a bustling schedule of events that fill up the year, it wouldn't be the peaceful retreat for those looking to escape all the hubbub, now would it? Sadly, silence requires sacrifice, but despair not, there are a lot of events near Estill. You could attend arts and music festivals or rap celebrations in the next town over. And when you've had your small dose of frenzy and festivity, you can be sure the quiet and tranquility of Estill will be waiting open-armed for you.
Century 21 Carolina Realty
From Estill's Site: 
"Estill is located 52 miles North of Savannah, Georgia, 64 miles Northwest of Hilton Head Island, SC and 93 miles West of Charleston, SC. The 2013 U.S. Census Bureau population estimate is 2,040 persons."
"It is the vision of the Town of Estill to maintain, promote, and increase opportunities to work, live, learn and play for all existing residents and newcomers. It is the vision of the Town of Estill to revitalize neighborhoods, encourage and promote vibrant businesses and provide increased infrastructure integrity."
Such a quaint little town is the epitome of southern charm in South Carolina. Whether you want a tucked away area for retreats or if you want to tuck away for the rest of your lives, Estill is one of our favorite locations in South Carolina, and it's a great place to live for peaceful people. With a library, festival, and nearby cities for urban sprawls, this is an amazing town.