Introduction
Are you looking for a quiet retreat towards the countryside for your vacation? Or maybe you've just had it with city life and want to move to a more peaceful environment? Either way, Frogmore, South Carolina, would be perfect for you. Think about it; a small community where people and not a stranger to travelers looking for a change of pace. Not to mention the historical and cultural significance of the place is something which has attracted scores of tourists worldwide, so you can be sure to find some like-minded company here.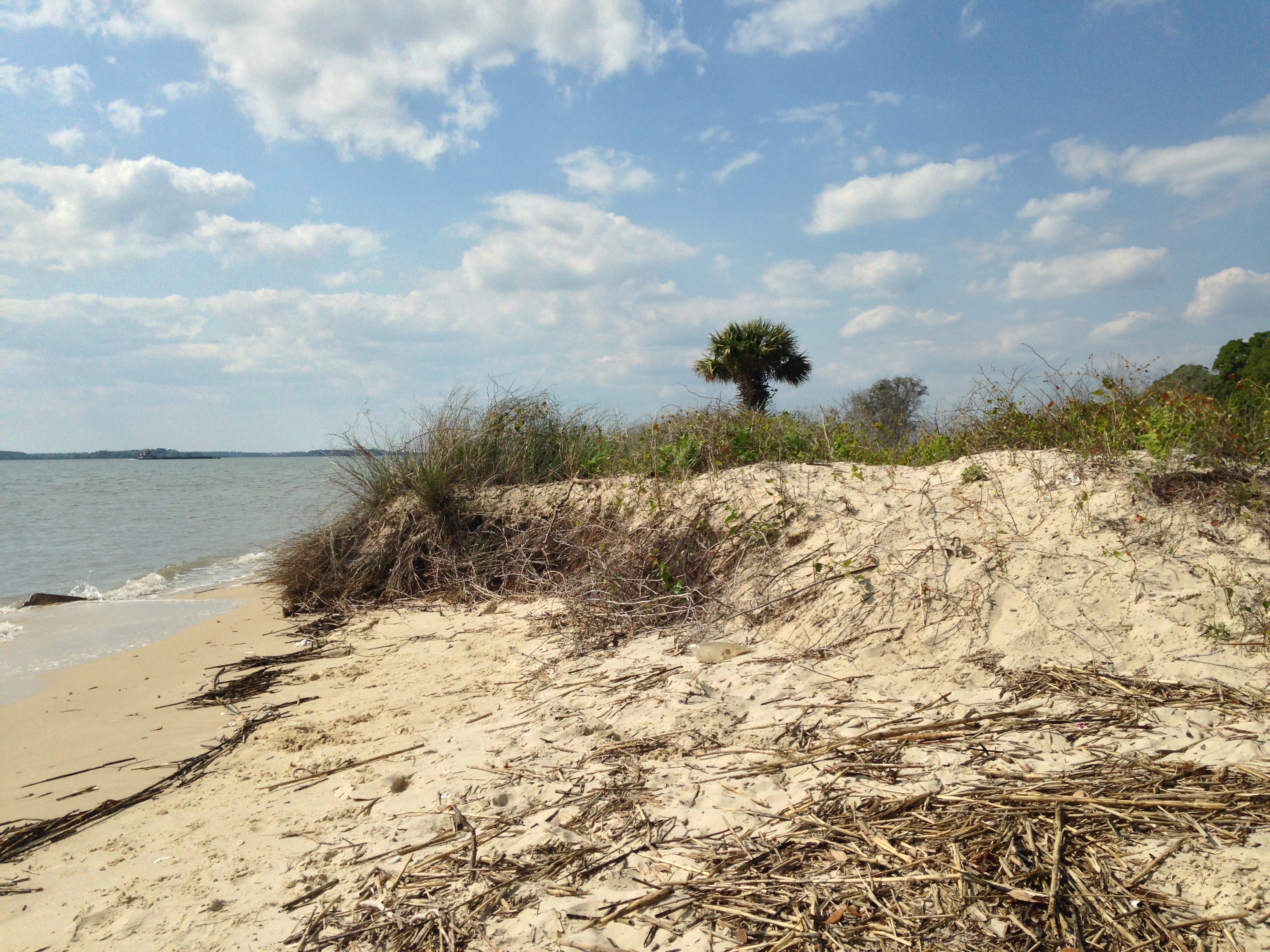 History and Cultural Significance
The most prominent historical attraction Frogmore has to offer is by far the Penn Center, formerly known as the Penn School. Now, by all standards, the institution isn't of any scale that can compare to Harvard or Stanford, so you might feel that its significance may be a tad overrated. However, that's something you'd only think if you didn't know that the Penn Center was the first school in the Southern United States to cater specifically to the education of African Americans in 1862, which is a pretty big deal since South Carolina was still a slaveholding district at the time. Coupled with the fact that the famous freedom fighter Martin Luther King Jr. studied and taught here and one knows just how important this place is in the history of the United States.
Local Attractions
As a cultural and historical retreat, Frogmore has a lot to offer. You can take a trip down memory lane (or history lane instead) by visiting the Museum at Penn Center and immerse yourself in the happenings of the past. You can visit other historical sites at Frogmore like the Green or the Oaks, both sites registered as National Historic Sites, the former being a long-standing gathering place by the community and the latter a historic plantation house. Or if you get tired of browsing museums and historical sites, take a stroll through the open fields or pop down to a local restaurant for some Frogmore stew; a delicious bowl of seafood (usually crab or shrimp), corn on the cob, sausage, and red potatoes, and sometimes ham, perfect for the weather and your hungry stomach.
Tourist Events to Look Out For
As far as events go, Frogmore doesn't have a lot to offer, being a relatively small community and all. But then again, its tranquility is part of its overall charm. Nevertheless, there is one event to note that takes place in Frogmore annually: the Penn Center Heritage Days Celebration. The event is a three-day festival that celebrates St. Helena Island history, its folk arts, food (Frogmore stew is, of course, a big subject), music, crafts, and West African cultural legacy. It takes place in, you guessed it, Penn Center and visitors there are shown demonstrations of Authentic African culture, glimpses of life in the plantation days (with even rice production in an authentic rice shack) and how items like nets, baskets, and quilts were made.
Century 21 Carolina Realty
Frogmore is a beautiful little community in Beaufort County. Halfway between Beaufort and Hunting Island, it is a vast rural area to raise a family and start your life. If you are looking for the best in Frogmore real estate, you should contact us at Century 21. With the majority of the houses being retrofitted plantations, it is a place where lavish homes and epic scenery take place. The museum at Penn Center is the most notable cultural attraction and consistently attracts tourists worldwide who want to know more about the Southeastern United States.
While Frogmore may be small and humble, it provides a soft and quiet comfort to the easy to access louder parts of the county. Driving distance to both Beaufort and other coastal towns, this city gives you the chance to travel to the action and settle down for the peace and tranquility.