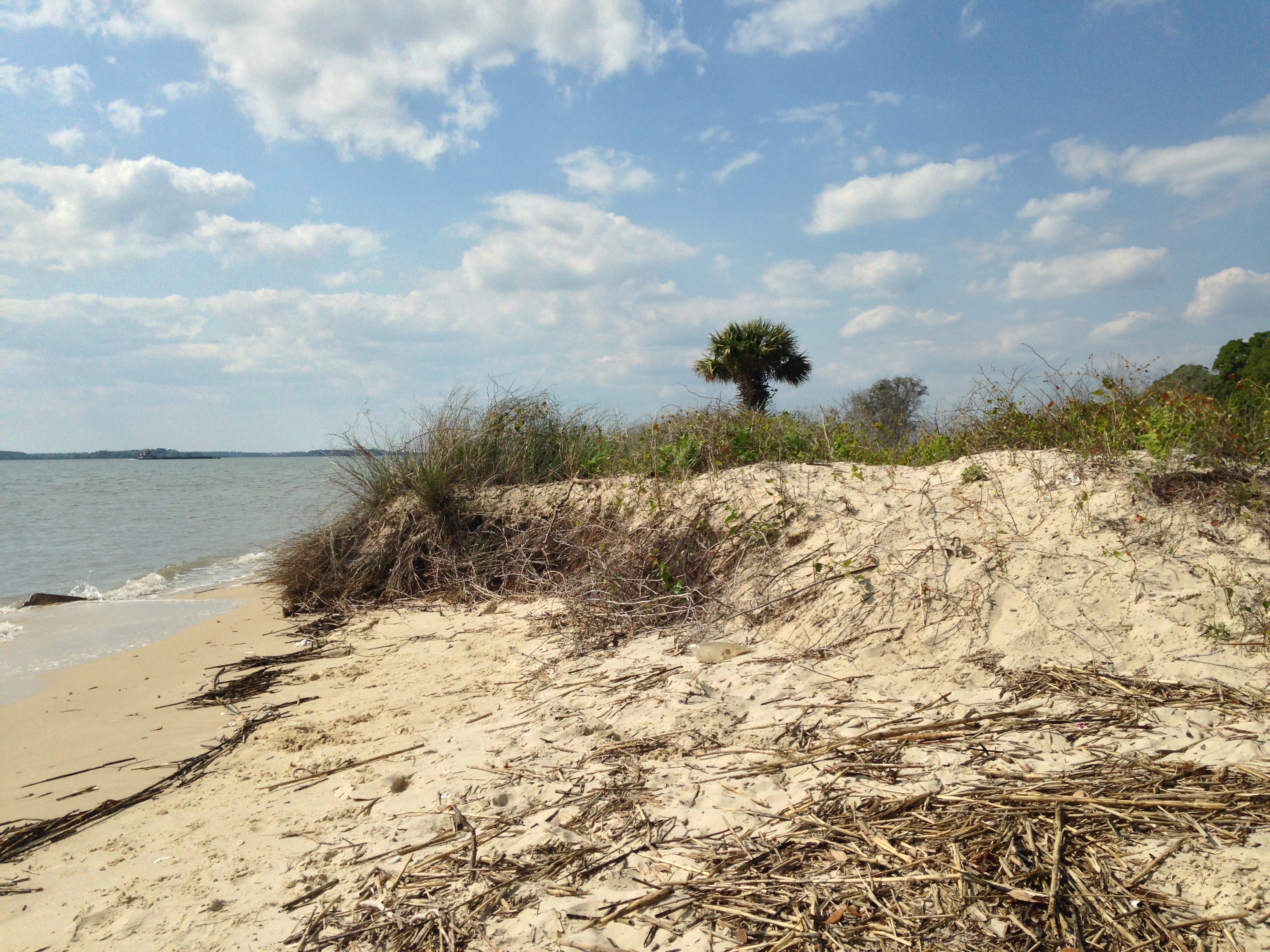 Frogmore is a beautiful little community in Beaufort County. Halfway between Beaufort and Hunting Island, it is a great rural area to raise a family and start your life. If you are looking for the best in Frogmore real estate, you should contact us at Century 21.

Frogmore has several attractions in the historic district. With the majority of the houses being retrofitted plantations, it is a place where lavish homes and epic scenery take place. The Museum at Penn Center is the most notable cultural attraction and consistently attracts tourists worldwide who want to know more about the Southeastern United States.

While Frogmore may be small and humble, it provides a soft and quiet comfort to the easy to access louder parts of the country. Driving distance to both Beaufort and other coastal towns, this city gives you the chance to travel to the action and settle down for the peace and quiet.