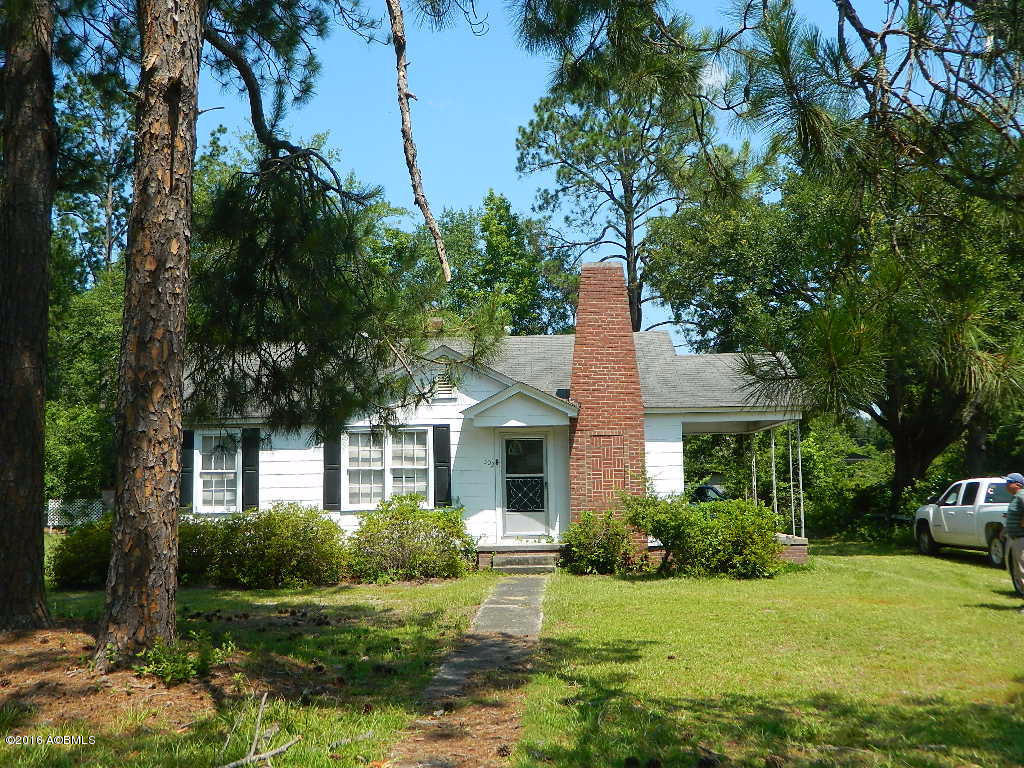 Located in the heart of the South Carolina, Hampton is a town full of deep forests, vast wildlife, shallow ponds, and dense swamps; the region today is largely known for remarkable hunting opportunities and vibrant local attractions like boating, fishing, and picnicking. Adding more beauty to the town, there is a large white-tailed deer population, gigantic alligators, and water birds moving along the lake's verge.
Other attractions that make this rural town more attractive and alluring include beaches, state parks, farmhouses, numerous antebellum plantation homes, movie theatres, art galleries, and historical churches. Hampton has a little bit of everything to offer to current and potential residents throughout the entire year.
Hampton County Watermelon Festival
Hampton is home to the oldest festival in the state - Hampton County Watermelon Festival. Since 1939, Hampton features this weeklong annual festival, held in the third week of June which attracts over 60,000 visitors every year to come celebrate and enjoy this delicious summertime crop. Interestingly, the festival has never been skipped or cancelled since its start.
Town of Hampton wins 'Slum to Solar' Award
The Town of Hampton won a Municipal Achievement Award for its Slum and Blight to the Solar project in July 2018. Officials accepted the award during the Municipal Association of South Carolina's Annual Meeting on July 21. The town won the award in the population category between 1,001 – 5,000.
Country Court House
Hampton is home to many historically significant sites and exciting attractions for tourists. The Hampton County Courthouse, built in 1878-1879 was originally a two-story structure constructed of brick. In 1925, the courthouse was renovated and furnished and additional wings were added to the building.
Hampton County Museum
Maintained by Hampton County & the Historical Society, The Hampton History Museum serves to increase the awareness and understanding of the history of Hampton by featuring different exhibitions and promotion of the vast historic resources of the City.
Palmetto Theatre
Opened in 1946, The Palmetto Theatre offers many cultural shows of the town and it is one of the social centres of Hampton County. Back in the 1980s, due to low attendance, the theatre shut down. Then again in 1989 local productions were presented in thin original art deco style theatre and the county developed the Hampton County Arts Council to operate the theatre.
Hampton, South Carolina
Hampton offers some of the most reclusive yet accessible housing on the market. Between having multiple festivals year round and access to two major highways, Hampton also offers a tucked away feeling. It's one of the few places in South Carolina where you can receive a small town feel and still go to the big city in no time at all.

Hampton offers a complete school system for anyone wanting to raise a family there and also offers plenty of distance for those who want to retire from the sights and sounds of elsewhere. The Town of Hampton is a perfect place for anyone and everyone. Century 21 Carolina Realty aims to provide our clients with the optimum experience when purchasing a home.

From their Website: "Hampton is full of exciting attractions, beautiful scenery, historically significant sites, and friendly people. Boasting a population of 2,837, we are centrally located in the heart of the South Carolina Lowcountry. The Town of Hampton is the county seat of Hampton County."