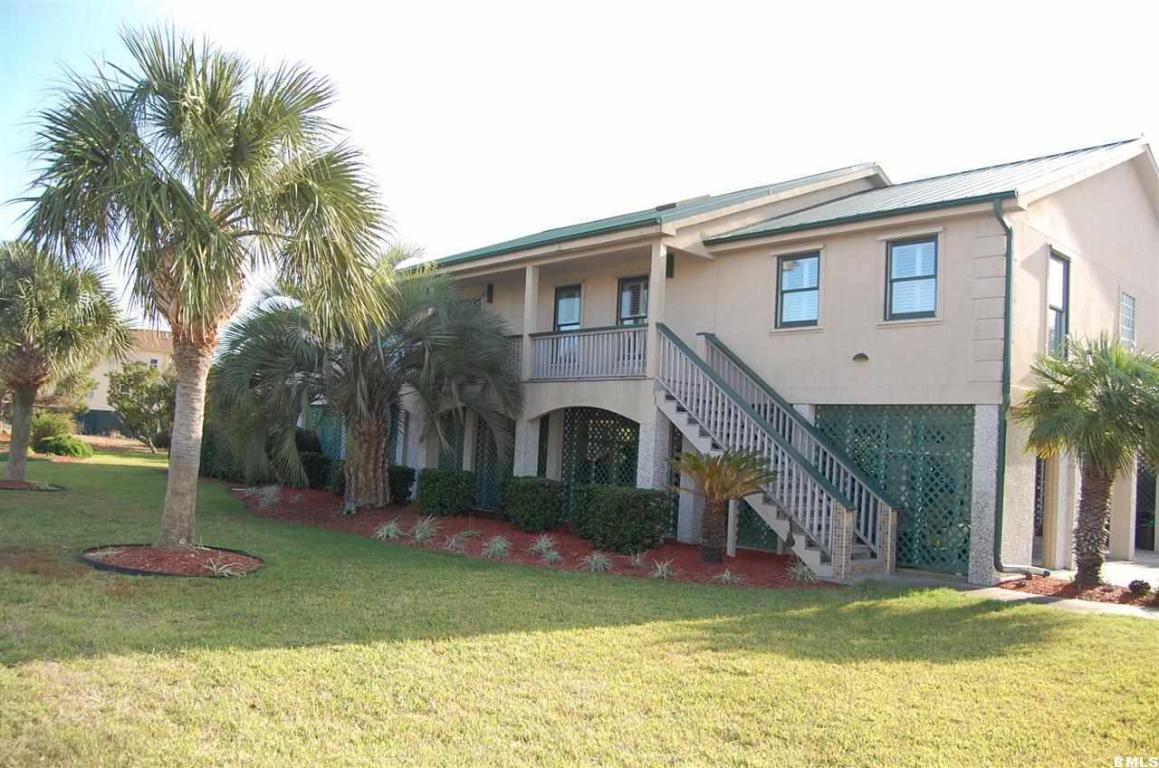 If you are trying to find the best real estate, then you are going to need a realtor who can get all the right answers and find the best rates! We have been working in the area for several years and will stop at nothing to get the ideal house for you and your family!

Century 21 has been helping people find their houses for several years. With our experience, training, and listings, we are the best resource for you to find your future dream home!

Realty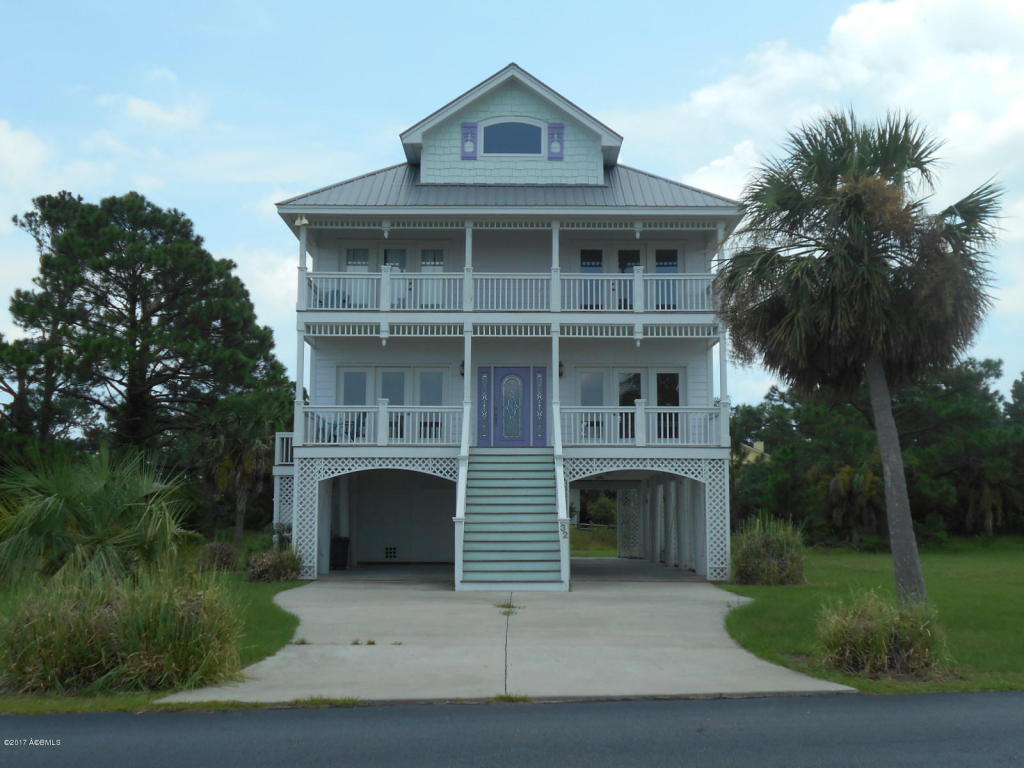 Looking for a house can be incredibly difficult. Between finding the right house for your wallet and finding the best house for your future can often be a difficult decision. With a realtor, we can find the best house for you!

Realtor
As Realtors, we have been working in South Carolina for several years. In our time here we have seen all sorts of houses and apartments come and go. If you are truly invested in buying or renting a house, you need to give us a call as soon as possible. We can get you up and run in no time at all!

Century 21
We have been in the area for several years and in that time have helped out numerous people move to Harbor Island. If you are looking for the next big thing in real estate give us a call right away!