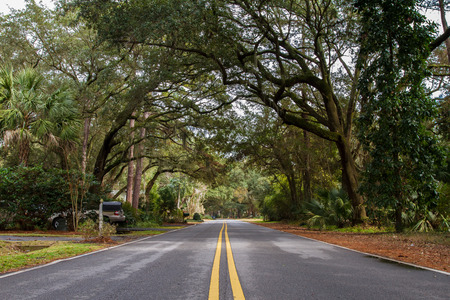 Hilton Head Island is one of the oldest and most prominent communities in South Carolina. While only being incorporated in 1983, it is still an exclusive community and an important aspect of Carolina history.

Many prominent people have lived there in the past such as Michael Jordan, Jim Ferree, and others. Every location on the island is gorgeous and well managed with most locations within reasonable distance to a beach.

The local wildlife from bottlenose dolphins to snowy egrets create an allure to the town that is unmatched by others in South Carolina. Atop the natural wonders are also the organizational and artistic wonders. The coastal discovery museum, arts center of Coastal Carolina, Hilton Head Choral Society, Hilton Head Symphony, arts council, youth theater, and heritage library are all amazing locations to visit when you arrive in Hilton Head.

Hilton Head Island is a place of mass jubilation, from the Gullah celebration to WingFest, and HarbourFest. Hilton Head Island is rated one of the best places to live in America because of the sheer amount of stuff you can do there!