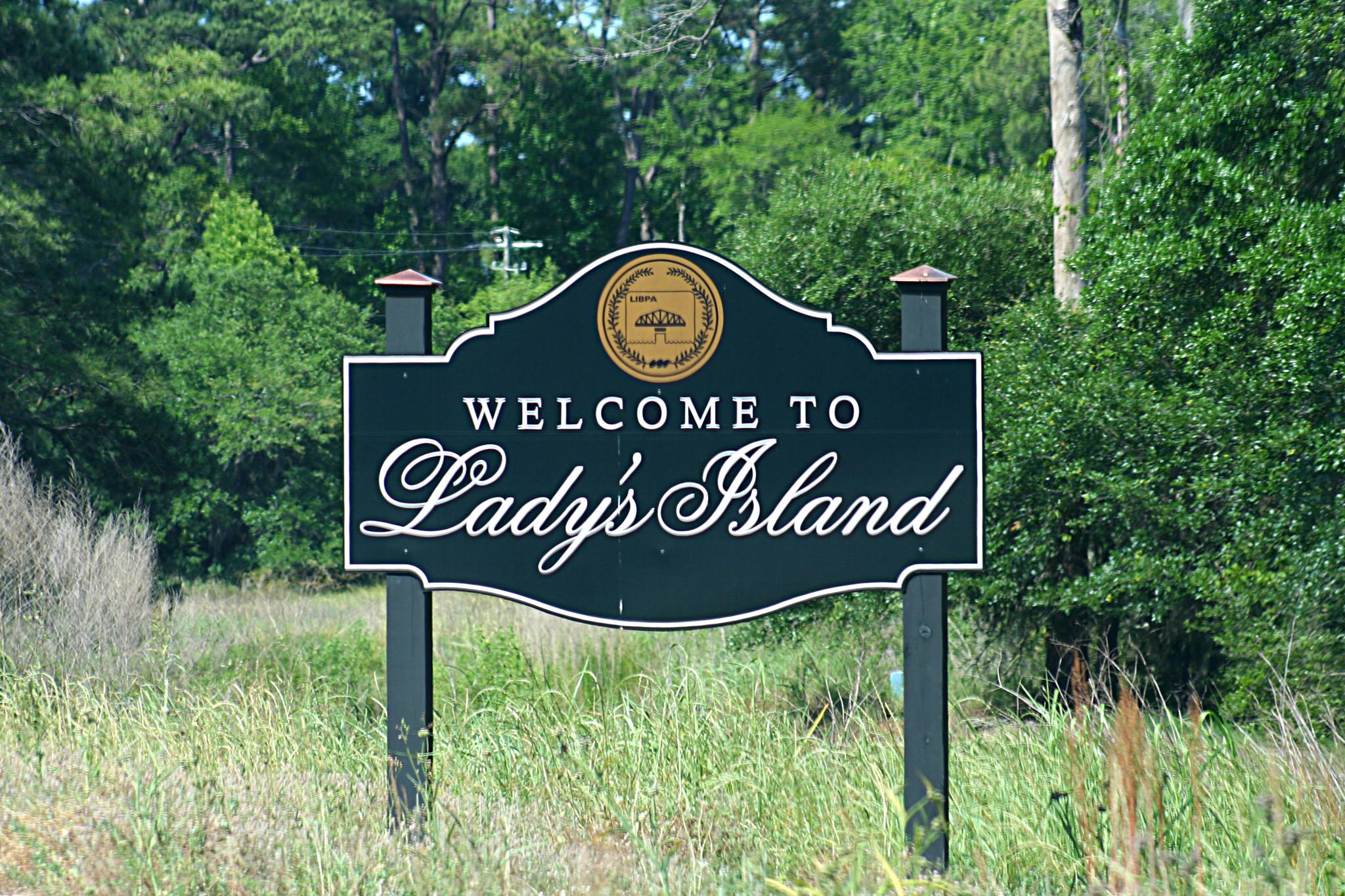 Lady's Island one of the larger residential communities in northern Beaufort County, South Carolina. The Island was named in 1698 by Royal Governor Joseph Blake. He called it Lady's Island in the regard of his wife, Elizabeth Blake.
The island was predominantly rural and agricultural in character for the majority of its history. In the 1920s, the first bridge connected downtown Beaufort with Lady's Island was built. As development of Beaufort and the surrounding areas began in the last half of the 20th century, the island began to develop former plantation and timber tracts into residential subdivisions. A second bridge connected Lady's Island with Port Royal in the 1980s.
The 2010 U.S. Census put 12,570 people on the island but with all the growth over the past 8 or 9 years, it's easily swelled to 15,000+.
With a true feel of the suburbs, the island is home to four public schools: two elementary, one middle, and one high school; Beaufort Academy, a K-12 private school, and Saint Peter's Catholic School, a private Catholic school. Commercial development clustered at the intersection of S.C. Highway 802 and U.S. Highway 21 serves Lady's Island, Beaufort, and the surrounding Sea Islands of northern Beaufort County. The island is also the home of the Beaufort County Airport.
The community offers many beautiful neighborhoods and amenities to its residents. Offering condominiums, townhomes, single-family homes, luxury homes, and more, Lady's Island has just about anything you're looking for.
Choose from Lady's Island Country Club, a prestigious golf course community; Spanish Moss, an affordable new home community; or Walling Grove, a beautiful waterfront home community.
Other sought-after neighborhoods on the island are Newpoint, Royal Pines and Pleasant Point.
Lady's Island is known for its cameo appearance in the movie "Forrest Gump." No wonder so many people want to live here. Boating, golfing, dining, and shopping are just a few of the amenities that the city has to offer.