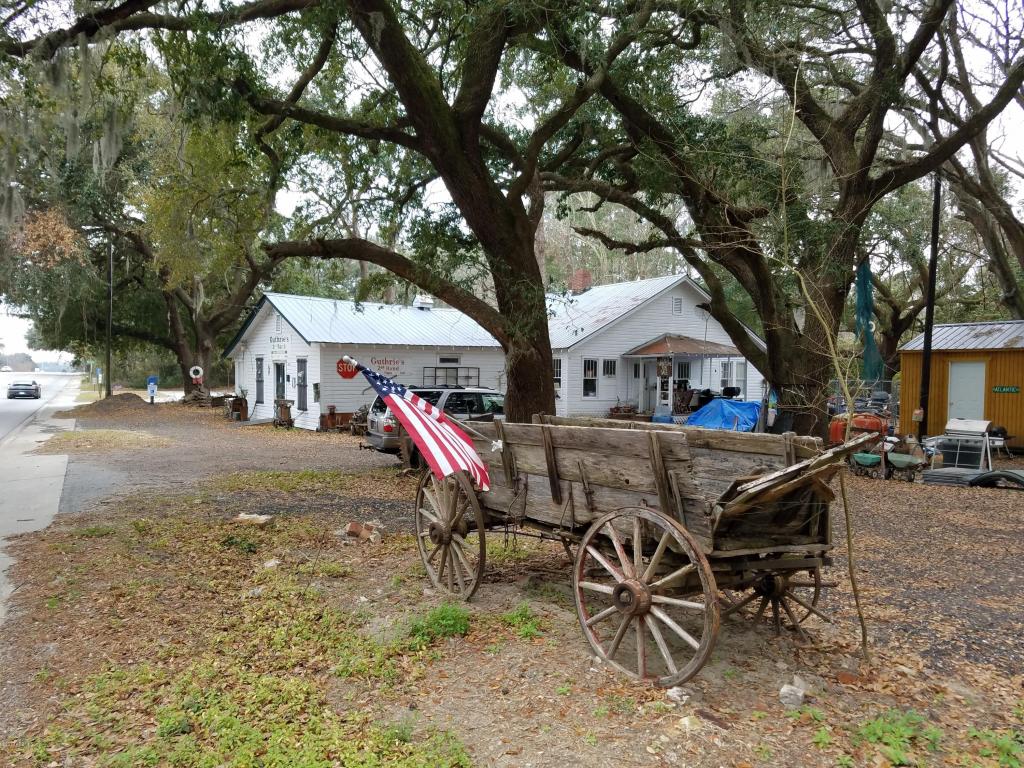 Lobeco is an agriculturally dominated area in Beaufort County and is about ten miles north of the titular town. Being part of the rural countryside has its advantages for those who want to make their own from the swell of the earth while also being close enough to the city to maintain that societal connection. Take a break from the energetic city and rest in the incredibly peaceful countryside that this community has to offer.
Nearby landmarks include a post office, library, produce market and small community area for anyone interested in community get-togethers and planning events. It is ideal for those who want small communities. With quick access to Seabrook, Lobeco is in the heart of everything. For new and existing homeowners, this community is the perfect blend of adventure, serenity, and nature.
This is a tight-knit community that looks after each other and works together to create an excellent way of life. If you are looking for a place to raise your kids in a quiet area while still having weekend getaways or a place to retire, and connect with the secluded ocean lifestyle, Lobeco is the place for you!
Century 21 Carolina Realty
Named after Long, Bellamy, and Company, Lobeco is a secluded ocean community that is an excellent getaway from the hustle and bustle of the city. Although the town is only a short drive away, Lobeco offers beautiful scenery and natural areas for potential homeowners to experience daily! If you're looking for a vacation home, then Lobeco should be the next location you consider. Century 21 Carolina Realty will stop at nothing to find you the home that best suits your needs. For more information