A recent study by the South Carolina Military Base Task Force has concluded that Beaufort County's military presence accounts for about $2.2 billion in annual economic impact.
Information in the study says that our three military facilities; Parris Island MXRD, MCAS Beaufort and the Naval Hospital Beaufort account for 19,240 jobs and $993.8 million in generated labor income each year.
Marine Corps Air Station Beaufort accounts for $787 million yearly. Marine Corps Recruit Depot Parris Island accounts for $739.8 million and Naval Hospital Beaufort accounts for $217.4 million each year.
"The significance of the military in Beaufort and Port Royal cannot be overstated," the study concluded. "We are forever grateful for the service and economic engine of military men and women at our local bases and for both the Navy and Marine Corps' continued engagement in our community.. Our local installations are vital to not only our national defense but our state and local economies as well,"
The South Carolina military community, as a whole, creates an economic impact of $24.1 billion statewide each year, the study said.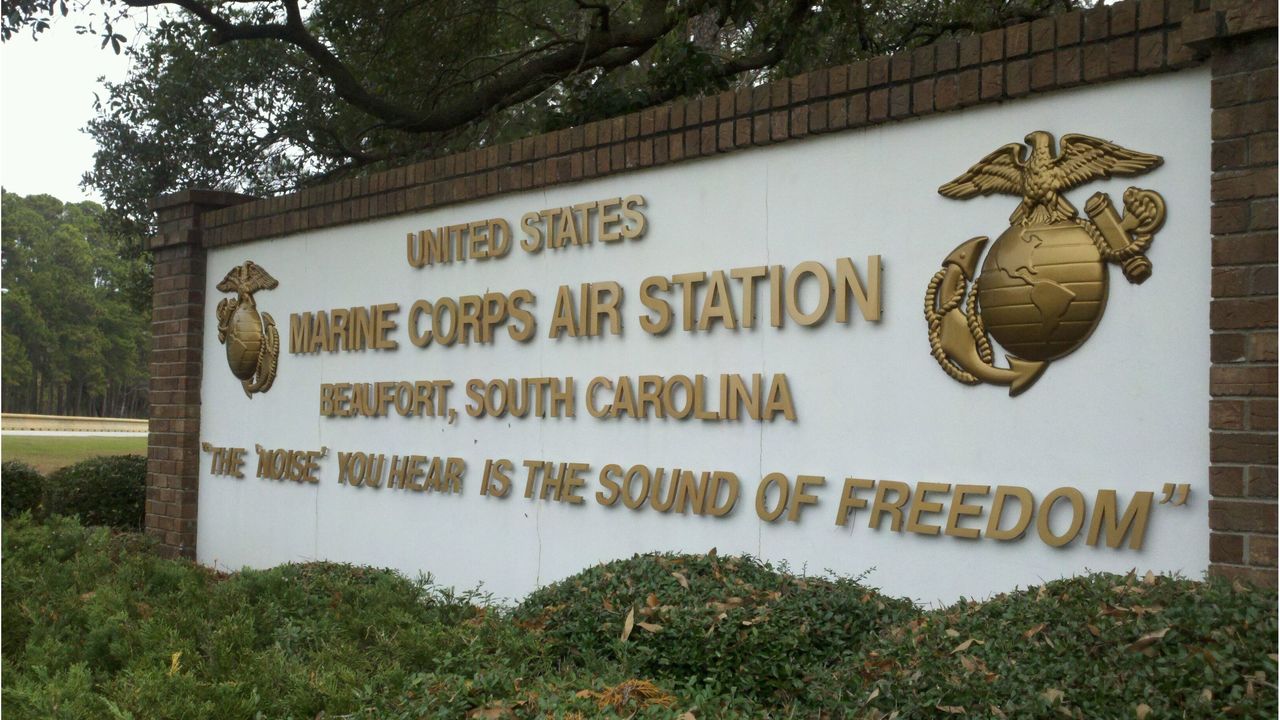 The state is home to eight major military installations and Beaufort is home to two of those.
The full copy of the recent report is available at www.scmilitarybases.com.
Are you active military and looking to purchase your home in proximity of one of our three local military installations? We're Veteran-owned and pride ourselves in being specialists in PCS moves and our Military members and their families are very important to us here at CENTURY 21 Carolina Realty.
Whether you're Army, Navy, Air Force, Marines or Coast Guard, we are very proud to support our military troops and look forward to serving you with your housing needs.
Additionally, Beaufort is also home to thousands of military retirees whom, after being stationed here at one of our local bases, have fallen in love with the area and have decided to make it their permanent home.
If that is your desire for retirement, make sure you contact our office.