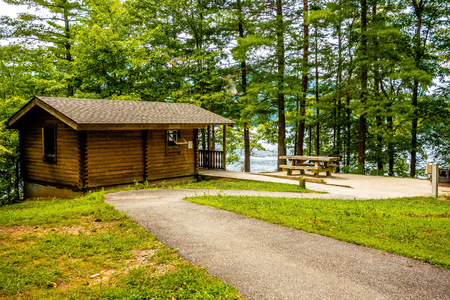 Seabrook is one of the oldest communities in South Carolina. With plantation buildings stemming back to the 1700's, it has become a historic landmark for classical archeology. Since those times, however, the community has become more of a quiet farmland town. This place is gorgeous for people who are looking to retire for a bit of more peaceful life.
With three new schools sprouting up in the last ten years, it's also growing as a community to raise your children. With a stunning beach nearby, it's a great place to consistently take your kids to enjoy some of the simpler things in life such as caring for a farm, learning how to fish, and all types of feats in between.
Within the small town are your bare necessities such as a post office, general store, train station, gas station and the like. For the most part, as is common in outlying areas, people will usually venture out to the neighboring towns for immediate necessities. But when you have a view like the ones from Seabrook Island for that low of a cost, it's no wonder why so many people are moving out to these smaller communities and traveling for work and leisure.