Investing in buying or selling real estate is a big decision to make. You're buying or selling a family home, leasing or buying investment properties, the average price of residential properties are minimal compared to other cities. As the environment is suitable to live, the real estate industry thrives well here. Sheldon is the best place where you may invest in the property and the real estate business. There are many firms and real estate agents are working to help you to get a better house. People with a dream to enjoy peaceful living will find Sheldon as an incredible place to live.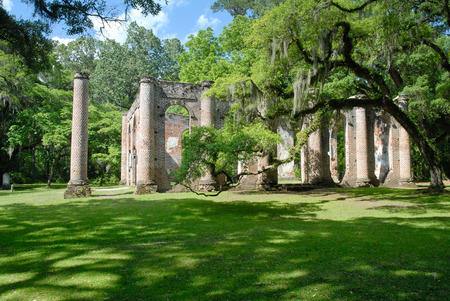 Sheldon is a great area for people who like their seclusion and want to act in a progressive way towards buying and finding their newest home. While most of Sheldon remains open, rolling terrain, it is a rich and ripe area for modest and respectful construction. Read this guide before you search for realty in Sheldon.
This place is exactly what you'd expect for a small town and spectacular natural beauty. Here, you can enjoy a peaceful life without too much hustle and bustle. Sheldon is equipped with all the facilities necessary for a better lifestyle. The crime and violence rate is very low as compared to the other areas that make the city worth living from a security viewpoint. The climate is continental, hot summers and cold winters with moderate rainfall. Good and moderate climate makes this city the ideal place to live and visit there.
Ways to Find Homes in Sheldon
Sheldon is a very small and quiet community. An ideal home for someone looking to live out a simple life with a little glitz, or someone who would like to maintain a quiet spot to escape from the busy life.
Of our listings, we have several available options that will help for land development and small residential booms. While living in Sheldon may be a nice getaway for most people, it is a location that will require investment such as time, energy, and community involvement.
The surrounding area of Sheldon contains rural landscapes and nice quiet areas. Many churches are within a short travel to each other as well as grocery stores and gas stations. While there may not be much in the way of sights and sounds, there is a quiet splendor that many of its residents find alluring.