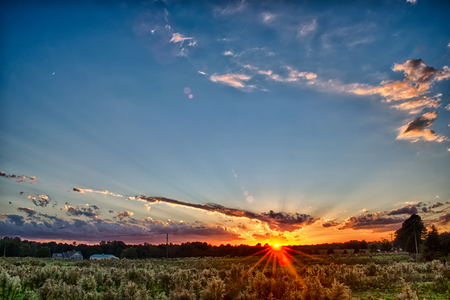 Shell Point is a quiet area that is perfect for those looking to build a home. With a population of less than 3,000, you can have your own space here while also focusing on what you want to do in your own little slice of the world.
Just because it's small doesn't mean it's devoid of anything fun to do. There are a string of local restaurants from sushi bars to sports bars. Atop that, there are several niche locations around that make living here a unique experience.
The community, while respecting each others space, is also very involved. You can find multiple Facebook pages about things to do and meet up points in Shell Point. The people who live here enjoy their quiet life and keeping it that way.
Not only is Shell Point great for those who want a little peace and quiet; it's great for those who like going out. It's merely a thirty-minute drive from major areas such as Hilton Head Island, Savannah, and numerous beaches along the coast.