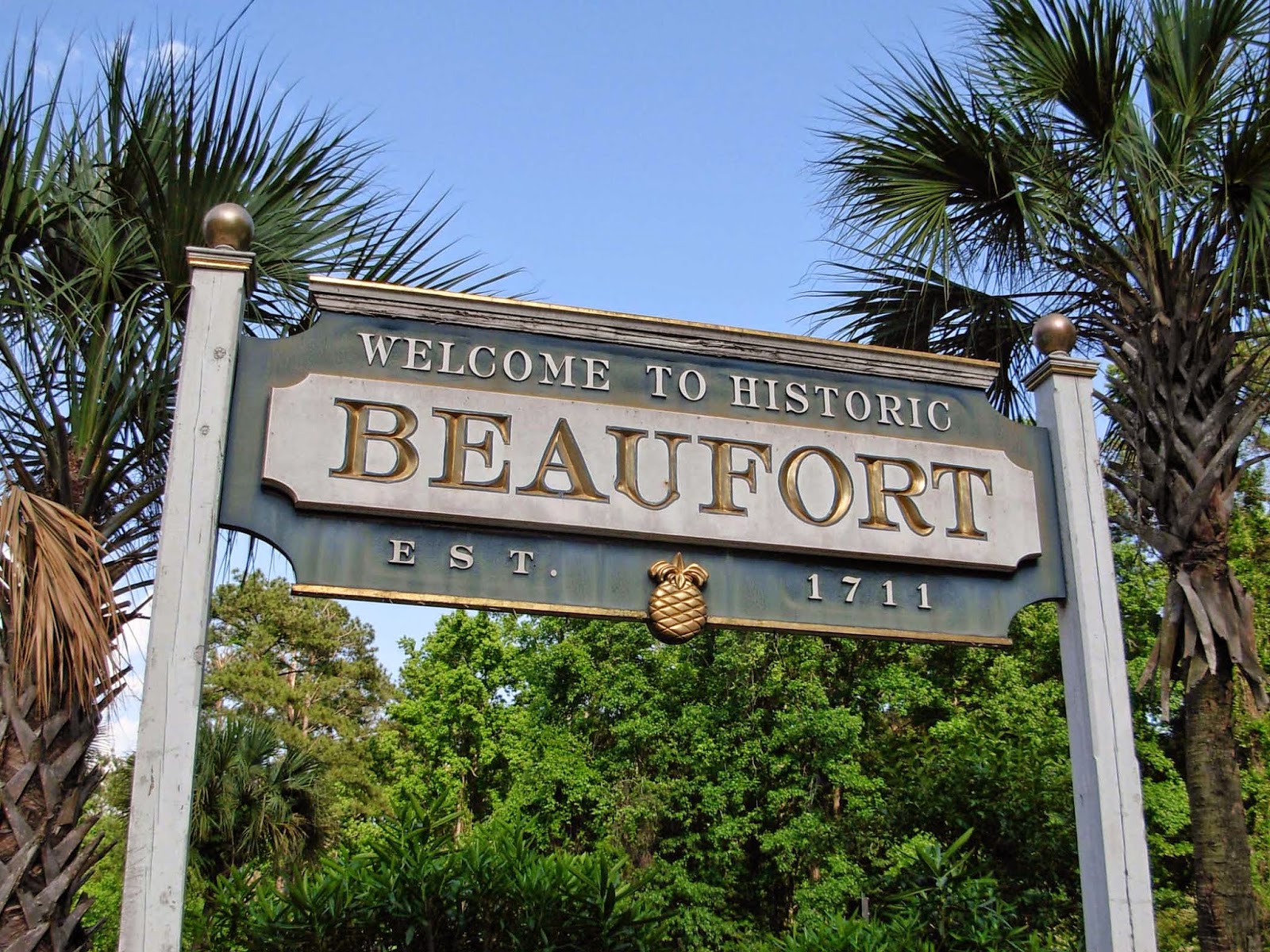 According to a newly-published study, more people are moving to South Carolina compared to the rest of the country.
United Van Lines published its annual national movers' study and found that South Carolina was sixth in the country for people relocating to new areas.
In 2018, more residents moved into South Carolina than out of the state, with nearly 60 percent of moves being inbound.
"As the nation's largest household goods mover, our study allows us to identify the most and least popular states for residential relocation throughout the country, year after year," said Eily Cummings, director of corporate communications at United Van Lines. "These findings accurately reflect not only where Americans are moving to and from, but also the reasons why."
Experts say the top reasons for moving to South Carolina included a job change and retirement.
The top-10 inbound states of 2018 were:
Vermont
Oregon
Idaho
Nevada
Arizona
South Carolina
Washington
North Carolina
South Dakota
District of Columbia
The top outbound states for 2018 were:
New Jersey
Illinois
Connecticut
New York
Kansas
Ohio
Massachusetts
Iowa
Montana
Michigan
The study showed that, more than any other regions, residents are continuing to flock to the West (more than 55 percent inbound moves) and to the South (more than 53.1 percent inbound moves).
The 42nd Annual United Van Lines National Movers Study bases destination ranking off the percentage of inbound and outbound state moves compared to overall state moves.